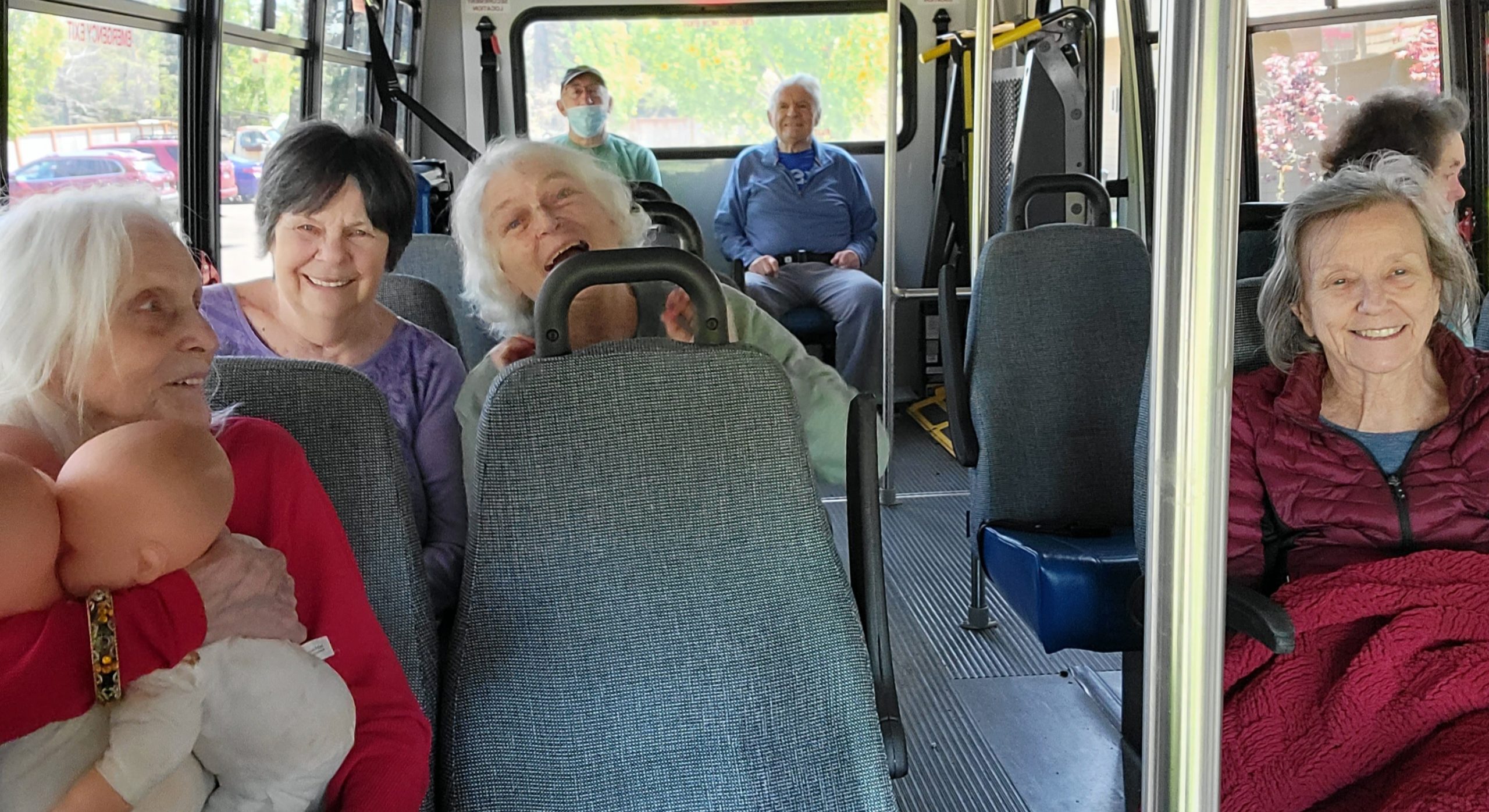 Clatsop Care Memory Community
Clatsop Care Memory Community is a residential care facility designed for residents who are living with dementia. We emphasize resident-centered care, foster a stimulating and nurturing environment, and facilitate independent lives as much as possible.
Our location makes it easy for local families to remain close to loved ones who are living with memory loss and other forms of dementia. As part of Clatsop Care Health District, The Memory Community is the only one of its kind in the local area to offer an extended network of services through the District's other programs.
Designed for residents
From the layout of the property, to the furniture, décor and music this building is designed to provide a mentally and emotionally stimulating environment for residents living with dementia.
The property features three enclosed courtyards, so residents may safely walk outdoors and enjoy fresh air and sunshine. These areas have benches, mature blueberry bushes and raised flower beds. Residents can enjoy ice cream socials on sunny days.
One and two-bedroom units are available. Living units are clustered into one of four neighborhoods, each painted a different color to facilitate recognition. There are two community dining rooms, two kitchenettes and multiple activity spaces.