Board of Directors
Board members are elected by voters to serve a four-year term.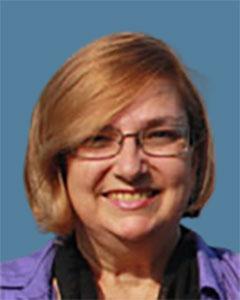 Linda Crandell
Board Chair
Linda Crandell is a retired educator. Her experience was in secondary and tertiary education with special interest in mathematics and science. In addition to work in education, her background includes service to many community-building efforts.
At this time, Linda's efforts focus on the most vulnerable among us. As a Board Member for Northwest Senior and Disability Services she advocates for services for seniors and adults with disabilities, as a Council Member of the Human Services Advisory Council, she advises the Clatsop County Board of Commissioners on issues that affect developmental disabilities, mental health and alcohol and drug abuse services and as a Director of the Clatsop Care Health District, she oversees implementing objectives of the District.
In her role as a current Director of the Clatsop Care Health District, it is important to Linda that a full spectrum of services, as citizens in Clatsop County age, are provided by the District. Many of the residents have spent a lifetime in the Pacific Northwest and want to live out their lives close to family members and the community that they love. Clatsop Care Health District delivers that opportunity.
Paul Radu
Paul Radu is a business owner and managing partner of P&L Johnson Mechanical. A Clatsop County resident since 1978, Paul has served on many boards through the years including Star of the Sea School and Astoria Golf and Country Club. Paul brings a business background to the board and focuses his attention on the financials and improving daily operations of the District.
Paul and his wife Lorrie have recently moved to the country. When not running his business or volunteering, Paul is enjoying time spent with his grandchildren.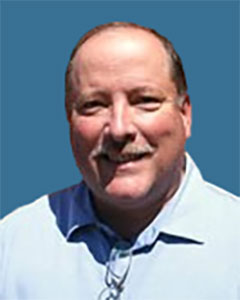 Mike Aho
Mike Aho recently retired from the grocery industry, the last 25 years as co-owner of an independent grocery store with his wife, Tami. He was born in Upper town Astoria and graduated from Astoria High School. Mike developed an interest in the Care District through the experiences of family members at Clatsop Retirement Village, Clatsop Care Center and Clatsop In Home Care. He brings experience reviewing financials and the desire for efficient operations. Mike has a sincere interest in maintaining long-term care options for our local citizens.
Mike is an avid sport fisherman, hunter, gatherer and beachcomber. He and Tami also enjoy travel, spending time with family and friends and cruising their sports car.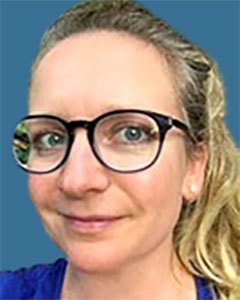 Megan Lampson
Megan moved to Astoria in 2012 as a traveling physical therapist. She and her husband planned to spend 3 months in Astoria, but fell in love with the people, the weather, and the hiking.
Megan received her Doctor of Physical Therapy degree from St. Catherine University in Minneapolis then became a Geriatric Clinical Specialist. She has worked in skilled nursing facilities/rehabilitation centers, outpatient clinics, and currently in-home health. Megan's focus for the board of Clatsop Care Health District is on the health and well-being of the residents and staff in order to provide our community with a quality continuum of care for our aging adults.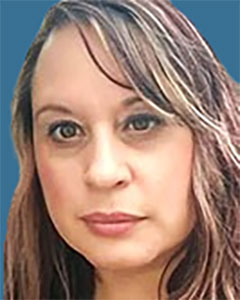 Melissa Watson
Melissa Watson moved to the coast in 2014, and realized how fortunate she was to be in such a beautiful place. She brought with her background in human resources, and business management. Having previously worked in the healthcare field, on both the clinical and administrative sides, Melissa plans to use this experience in her board member duties.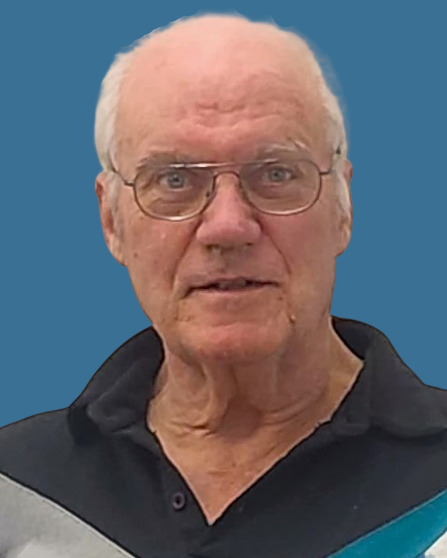 Chuck Meyer
Chuck Meyer was born and raised in Cleveland Ohio. He attended the University of Wisconsin. Moved to Astoria in 1977 and opened The Complete Photographer. Chuck and his wife Sara operated it until April 2008, when they retired. A member of the Astoria Rotary since 1985. Associated with Astor St Opry Co for over 30 years. One hobby is restoring and driving a 1931 Dodge Brother automobile.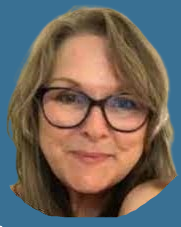 Mary Nauha
Mary Nauha served as legal guardian for seven years representing her mother, who suffered from Alzheimer's Disease. Having worked closely with her mother's doctors, long-term care insurance, home health, memory care, hospice and our own administration and staff at CRV, Mary oversaw every aspect of her mother's quality of care bringing a unique contribution to the board at CCHD. A longtime resident of Clatsop County, she currently lives and works from her home in the Astoria area.