Clatsop Care Health & Rehabilitation Center
Clatsop Care Health & Rehabilitation Center has a solid reputation for our skilled rehabilitation and long-term care programs.
Our programs include both cognitive and physical therapies, and are tailored to suit each resident's individual goals. We take a collaborative approach to our therapy programs, and include the client's family in developing a therapy plan. All clients are evaluated prior to beginning a course of therapy with us, allowing us to consider multiple factors that have the potential to impact the client's therapy program.
We are situated in a historic building in the heart of Astoria, Oregon. We focus on person-centered care, individualized programs and empowerment of our residents to achieve and maintain their highest practical level of physical, mental and psychological well-being.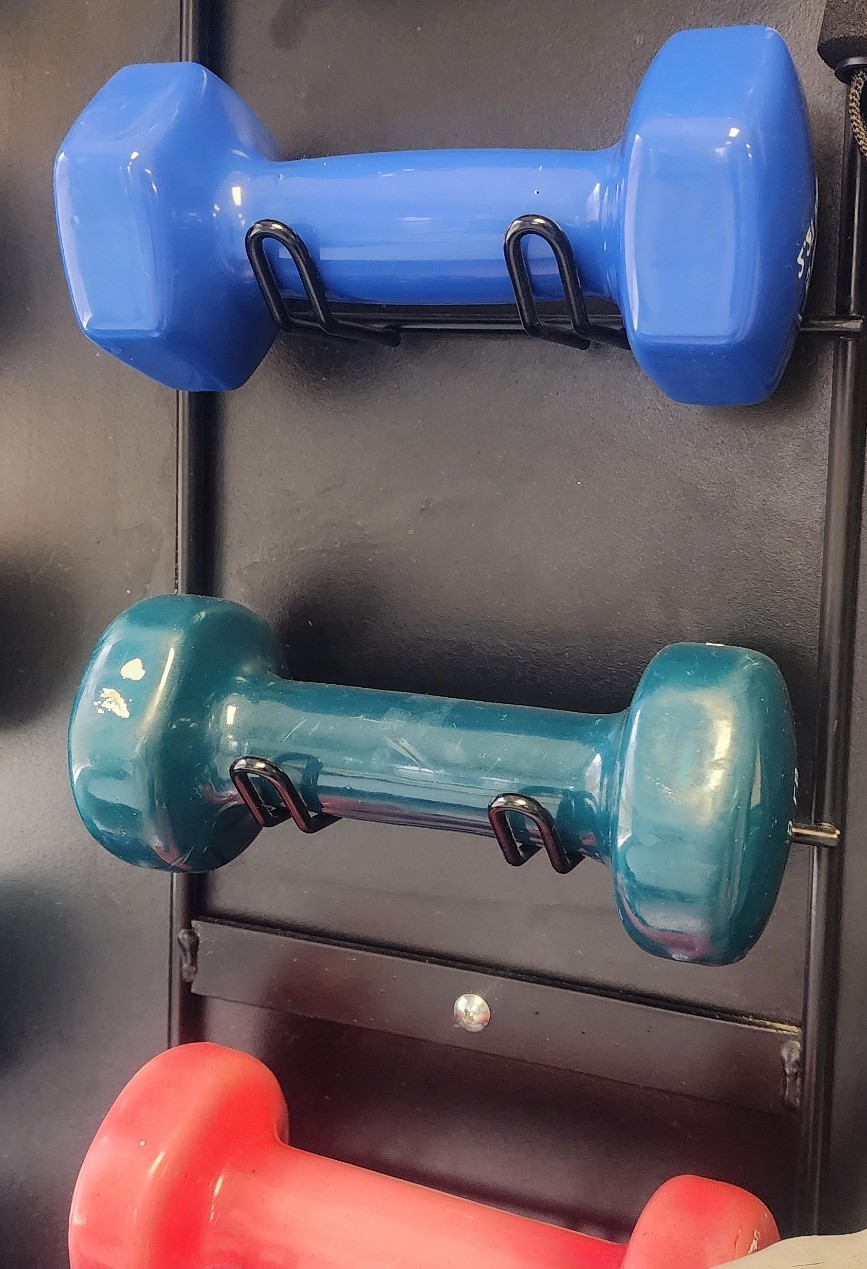 Short Term Rehabilitation
For those in need of nursing care and/or therapy as a result of an in-patient hospital stay. Short-term rehabilitation can include wound care, IV medication treatment, physical and occupational therapy, and other aspects of care to assist residents recover and return to their home setting. Often times Medicare covers the cost of this type of stay.
For those in need of permanent skilled nursing to manage chronic illness, assistance with mobility/ambulation, or other factors that require round-the-clock care. Long-term residents can include individuals who need 2 or more people or a mechanical lift to get up, continuous monitoring of specific medications, or management of chronic illnesses. Medicare does not pay for long-term care, but Medicaid may cover the cost. Certain types of long-term care insurance may assist with the cost of long-term care.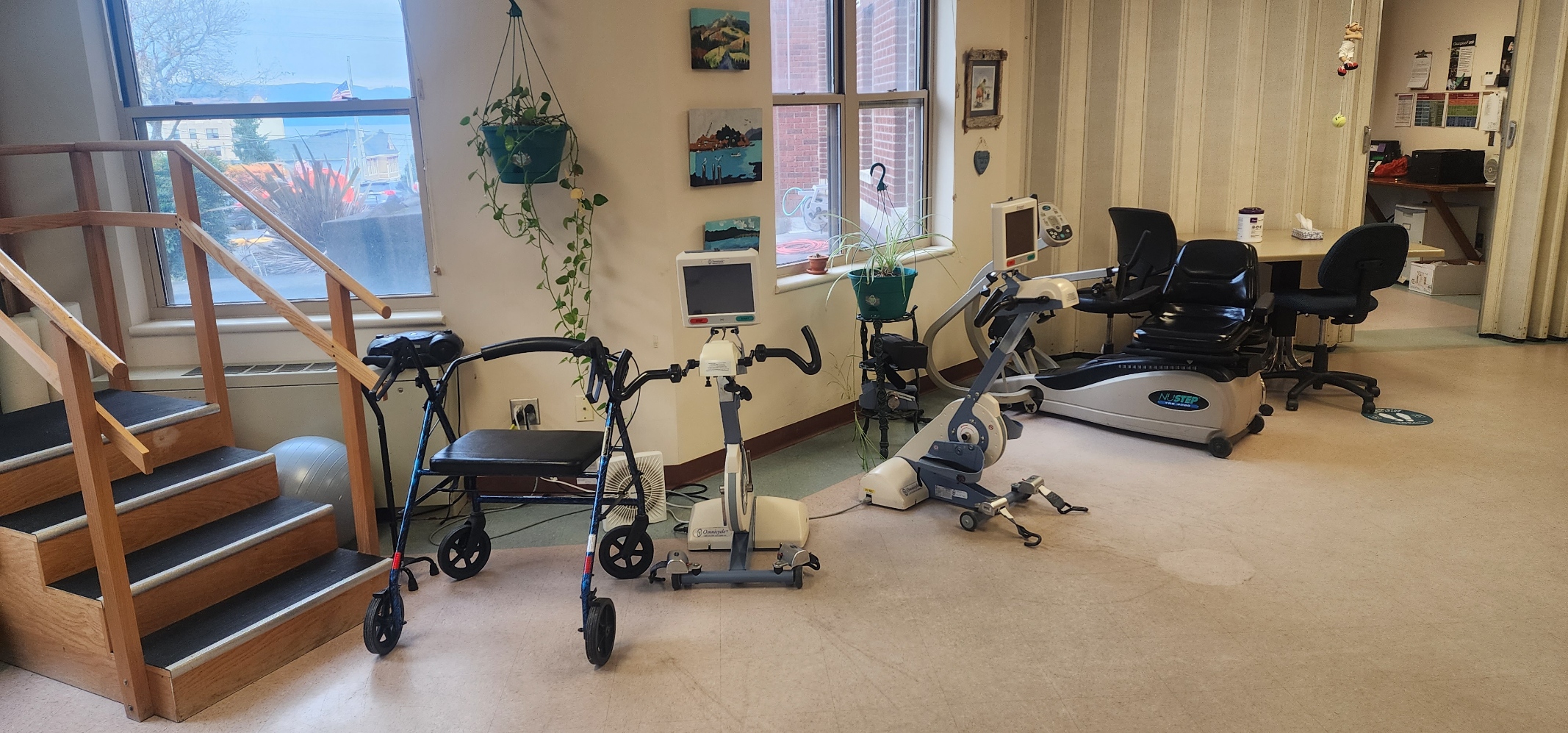 Physical Therapy
Strength and balance assessments, strengthening programs, neurologic and post-surgical rehabilitation and wound-care services.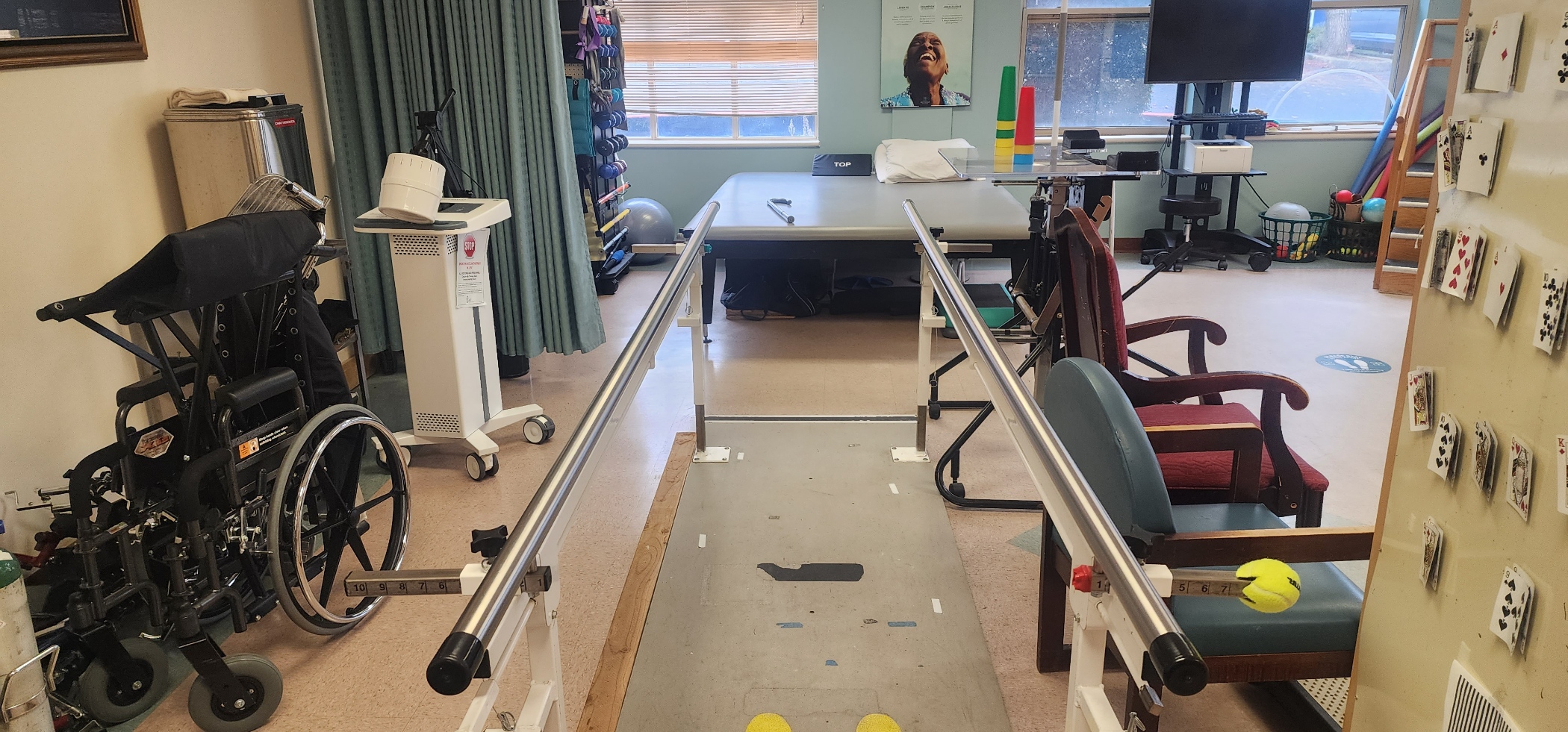 Occupational Therapy
Daily living skills, home safety evaluations and modifications, cognitive assessments and wheelchair fittings and modifications.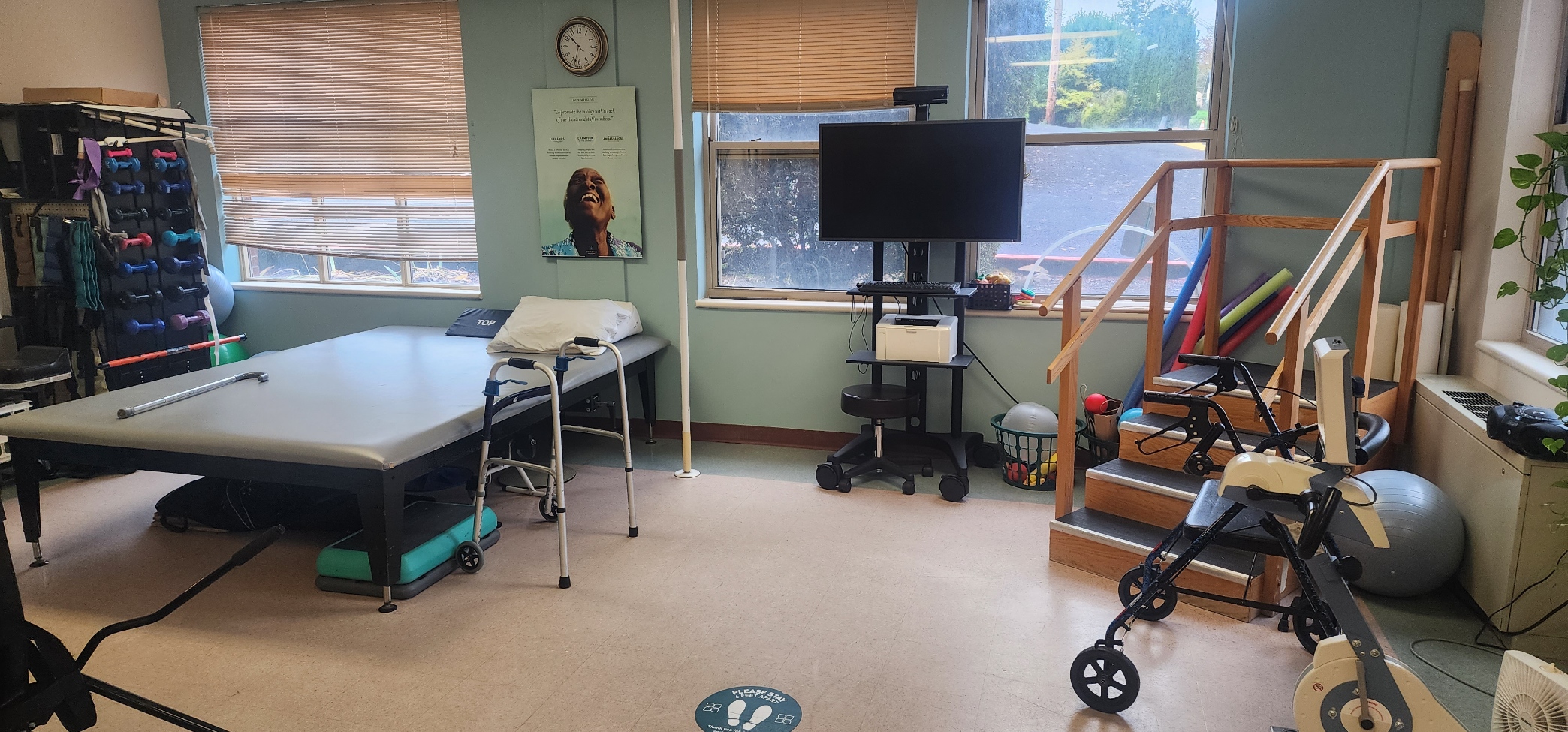 Speech Therapy
Swallowing evaluations and treatments, cognitive training and therapies to address expressive and receptive language and speech difficulties.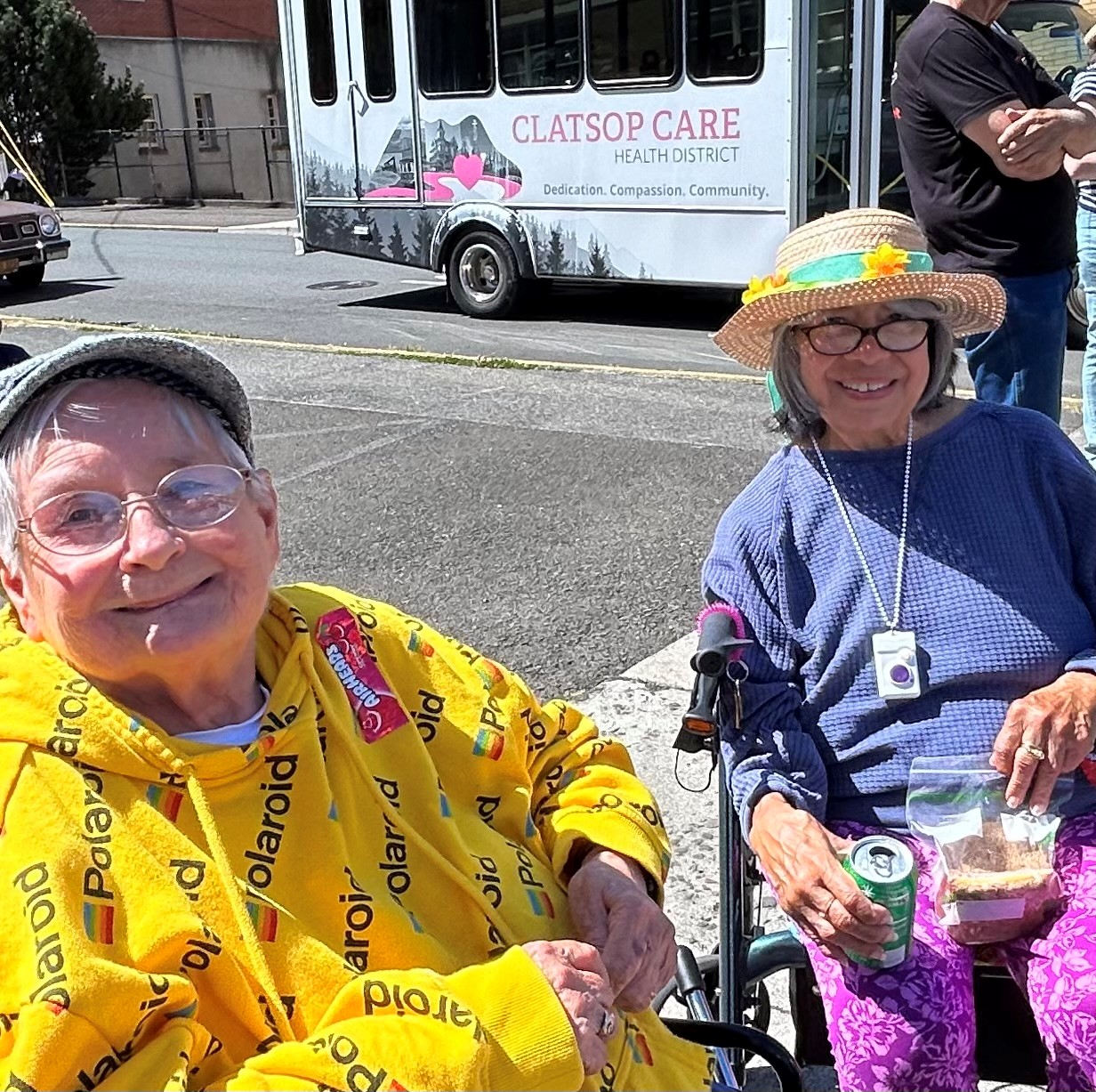 Resident-Centered Environment
We provide access to outdoor space, group activities, entertainment, bus outings and other programs designed to promote engagement and a high quality of life.
The staff at Clatsop Care Health & Rehabilitation Center represents the best in the area, and demonstrates a level of care, kindness and professionalism that is unmatched. A licensed nurse is on site 24 hours a day, and a medical director routinely reviews and evaluates our medical care services.
We consider families of our residents to be an integral part of a successful care program, and our staff takes steps to keep them informed and involved throughout the course of care. Our people, our services and the care we provide consistently generate positive feedback from our residents and their families and have received industry recognition – both locally and statewide.
Clatsop Care Health & Rehabilitation Center has strong partnerships with other local organizations, including hospitals, mental health professionals and end-of-life-care providers, whose services complement ours. In addition, residents of the Care Center can transition to the District's other facilities and services, including short-term rehabilitative care, assisted living, memory care, and in-home care as their needs change.